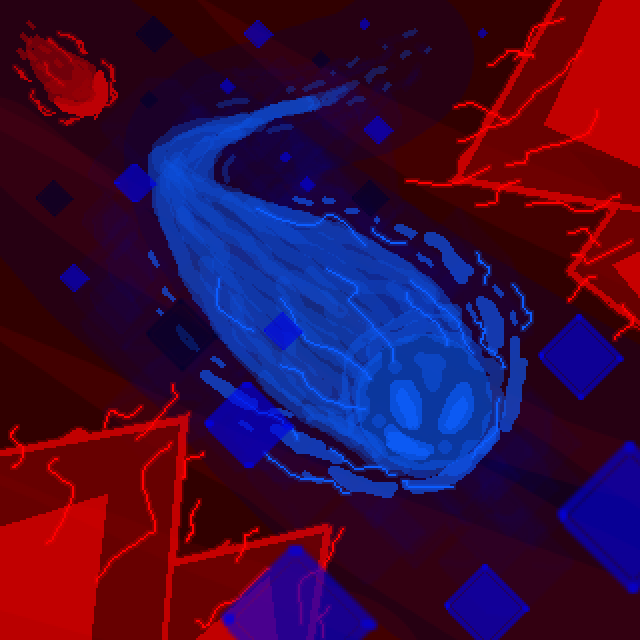 EVoid
A downloadable GaMe for Windows
EVoid
Version 0.8.2 is available!
About

You are a virus in the cloud. Your objective is to find the mainframe, This means, navigating through a maze of routes, dealing with anti-viruses, , hacking into cameras, and teleporting around. You can dash into anti-viruses and merge into them (You take control of them as a virus!)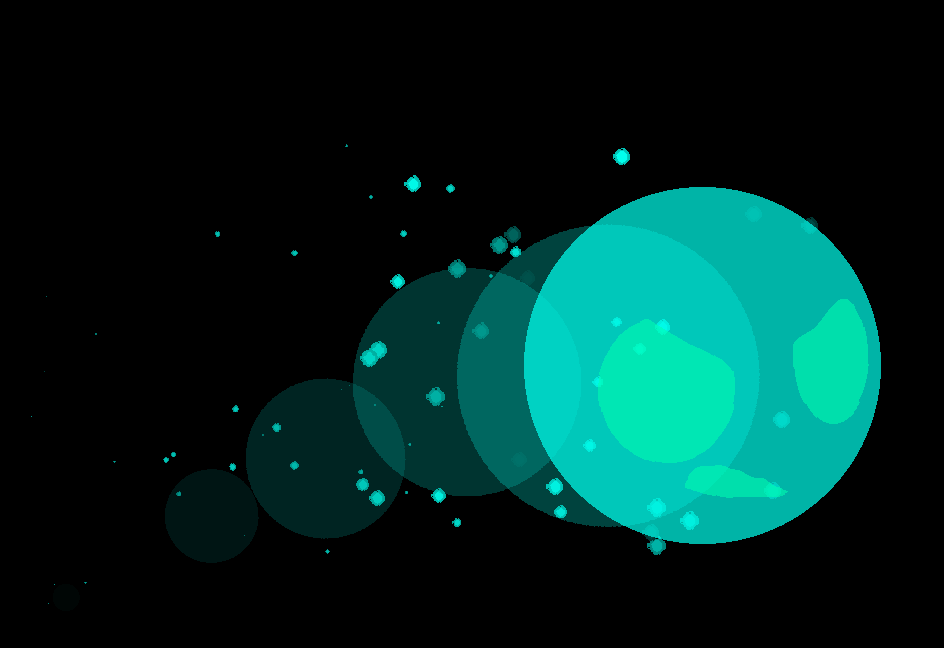 Controls:
Keyboard - mouse and Xbox controllers are supported

VERSION 0.8: made with Godot 3.1

- Movement: WASD or Left-stick on gamepad
- Normal Dash: spacebar, left click, RT on gamepad
- Super Dash: hold shift/ hold LT on gamepad and aim
- Aim: Depending on aiming mode in settings - aim by WASD/Left stick on - gamepad - aim with mouse / Right stick on gamepad
- Navigation: arrow keys, mouse, up-down button on gamepad
- Pause: ESC, START on gamepad
- Switch between hacked cameras: QE, RT - LT on gamepad


VERSIONS 0.7 and below: made with game maker studio 2

- Movement: WASD Dash: Space bar or 'A' on Xbox controller
- Controlled Dash: Hold shift + WASD or LT on Xbox controller
- Slower speed: Hold Ctrl or RT on Xbox
- Pause: Esc or menu button on Xbox controller
- Scrolling though selections: Arrow keys or WASD or mouse scroll bar
- Select: Space bar or 'A' on Xbox controller
- Instant exit: 'P' on keyboard
- Fullscreen switching: 'L' on keyboard
- Switch between keyboard and xbox controller: Press the letter 'O' on keyboard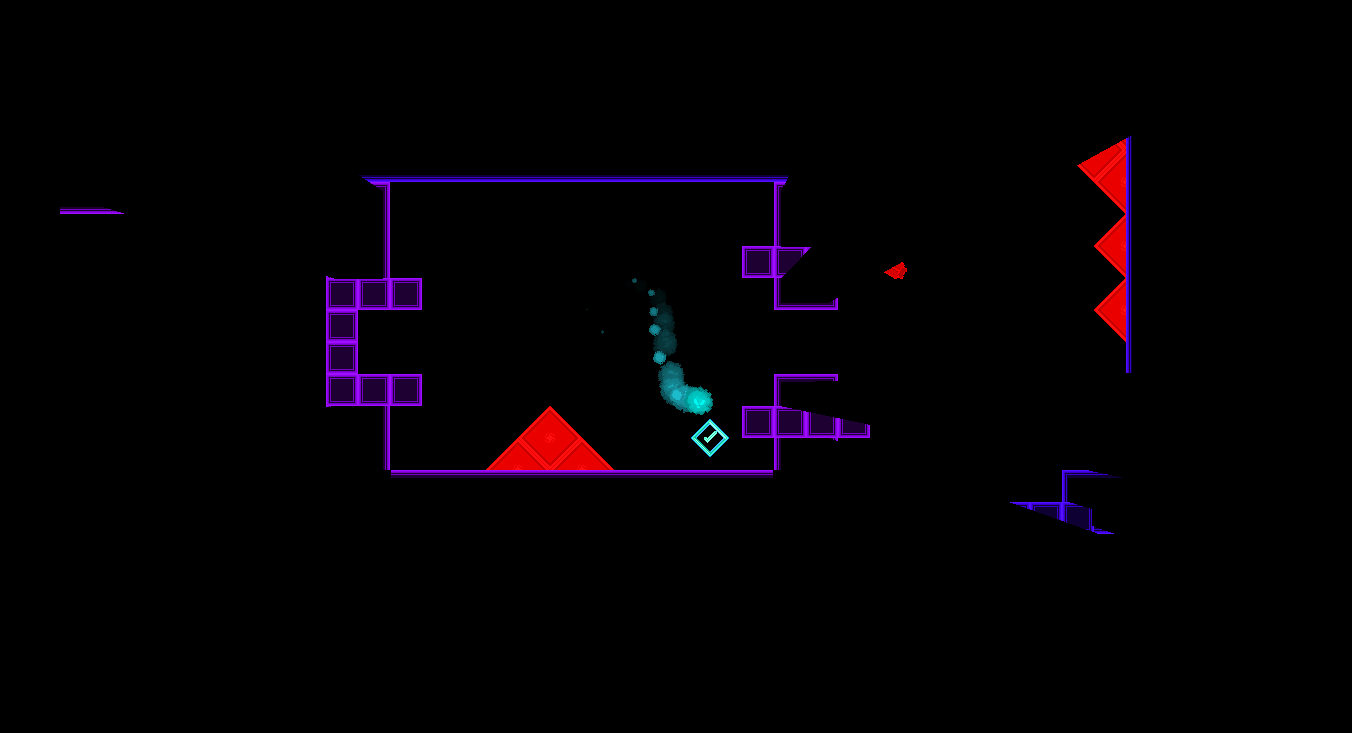 NEW Update features:

- The game is being developed with a new engine!
- Procedural level generation implemented!
- Merge into and take control of anti-viruses: turrets and security cameras
- Version 0.8 removed: special levels, energy orbs, portals
- Music added
- SFX added
- Tutorial added
- Audio settings added
- 25 more sub levels added (These levels are used in the procedural level generation)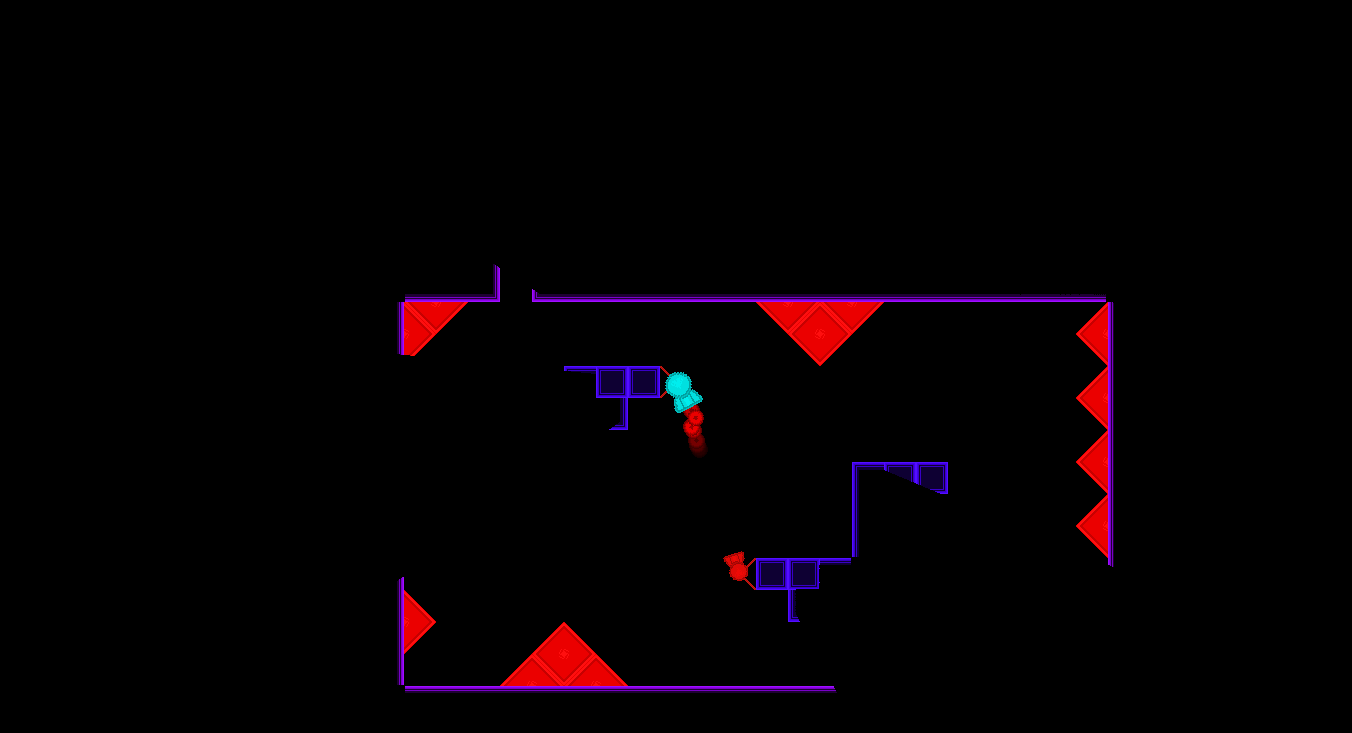 What's next?

The demo of the game is being developed. This demo will include:
- A demo "World" of the game where most potential mechanics will be demonstrated
- A better player control
- A better settings menu
- A "Hub" as a main place for the player
- New enemies and obstacles:
-> Lazers
-> Antiviruses (these enemies wonder around and get warned from the cameras)
- An introduction to the story of the game
- And more!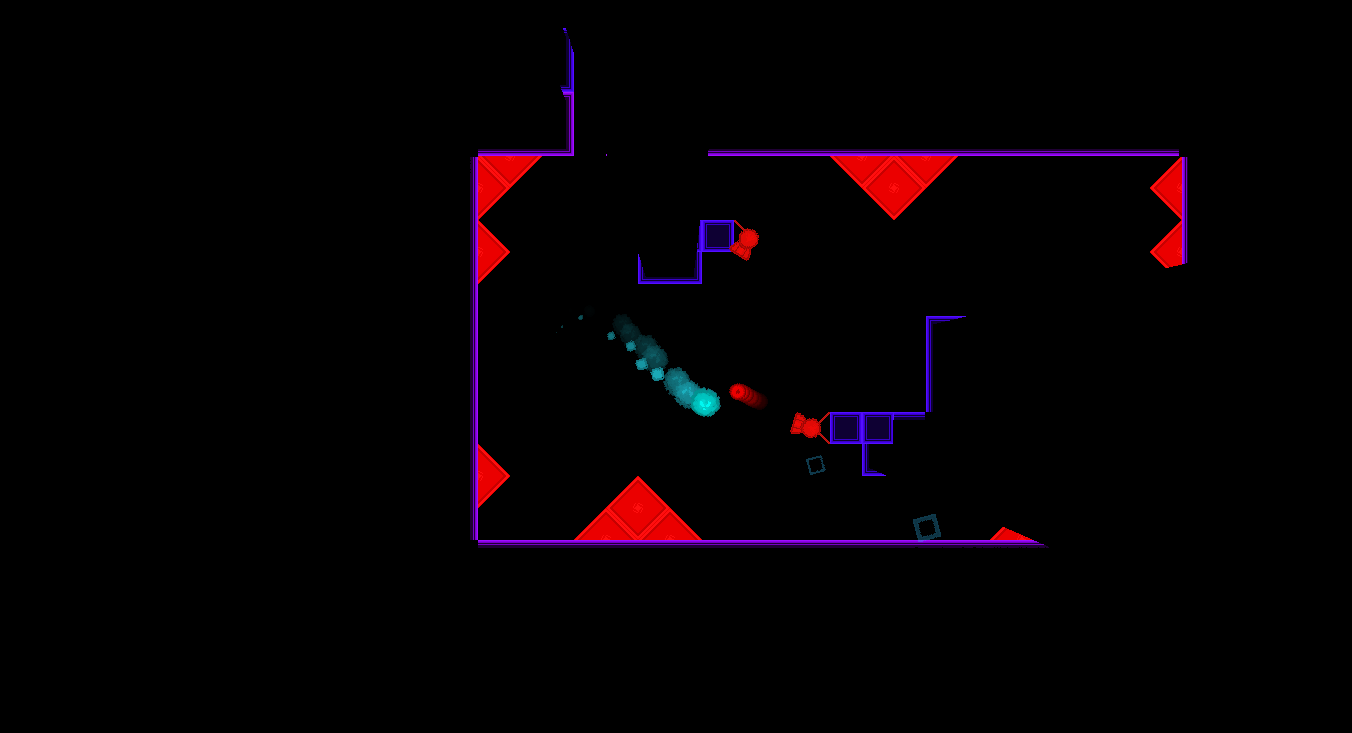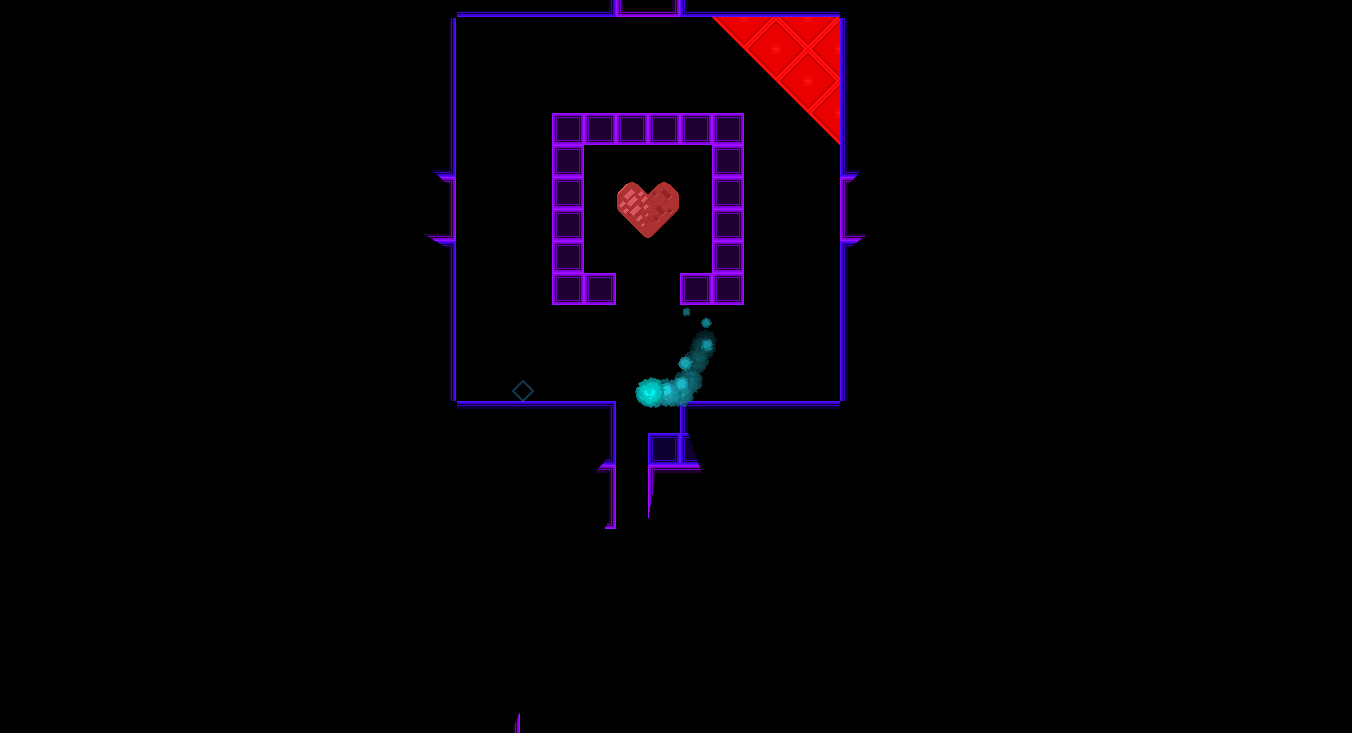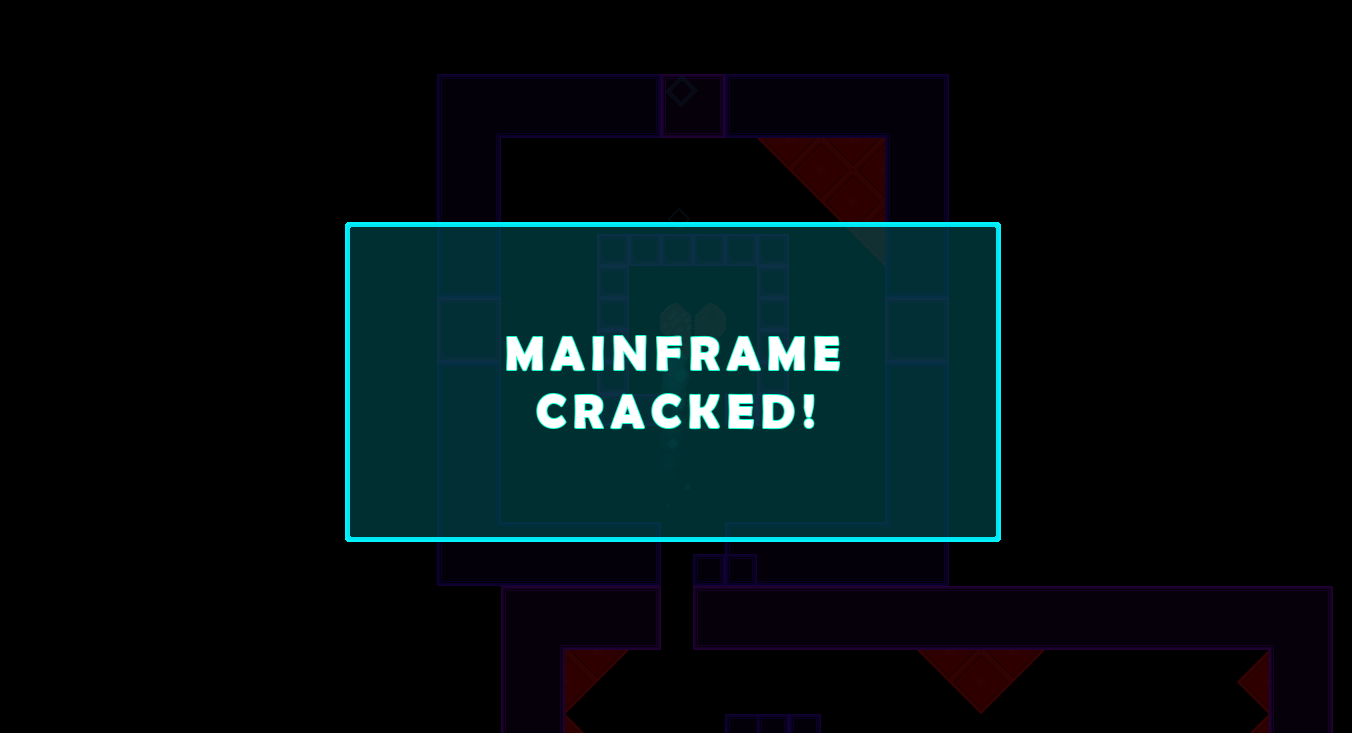 Download
Click download now to get access to the following files:
EVOID - Version 0.5.1
35 MB
Comments
Log in with itch.io to leave a comment.
This game is cool as heck!
I hope you would enjoy the new versions as well! :]